Previous in the series click here  Next part in the series click here
Creating an index for the book
Well here is something that many an author or even publisher can get so wrong! Indexing is complex to say the least. What one reader wants is not the same as the next. So let's see how we managed it in this book. My dear widow was so confused after having tried to go through the maze of 'How To' on the internet. Yes there are so many!! I have chosen the one I consider to be the best and most up to date at the moment.
Google Docs has an amazing facility to create an Index which is easy to use. This week I suggest you watch this below, which is an excellent tutorial on how to create a table of content using Google Docs' built-in functionality.
The great thing about this feature is that it provides readers with a quick overview of the main points covered in your document. This allows readers to jump to any section in the document by simply clicking on any of the headings listed in the "Table of contents".
"Ah but what about cross referencing?" She asked. That is a subject to be covered in the future – it is not indexing in Google terms! Let us get everyone using their Table of Contents.
If you are enjoying this series and would like to get more from your own technology then please do get in touch and email info@webster-consulting.eu
Previous in the series click here  Next part in the series click here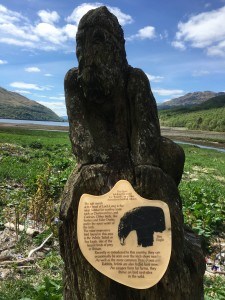 