Last year I wrote about my Nexus 5 and how pleased I was with it. Well a year on and I'm even happier and will tell you why.
On the 11th April I decided to take the family away to the French Alps for a weeks skiing. I've also said before I'm a Three (3) mobile convert and was keen to test their new service that means I can use my mobile in other countries and France being one of those. I'm also a Google Play Music user and have been given a free 2 month trail of the Spotify equivalent.
So this meant connecting the Nexus 5 via Bluetooth to the car audio and listening to whatever we wanted. I love the way the GPS (Google Maps) mutes the music to update us on our journey. We also get the old radio traffic interrupts from local radio stations. Having an adult family means everyone has their own mobile devices and so the Nexus 5 is now a wireless Hotspot (tethering) for the iPad (x2) to play games and watch movies.  I can't believe the Nexus 5 is doing all this.
We get to the ferry port and need our booking reference number. This is stored in Google Calendar and pops up 10 minutes before it's needed just as we arrive in Dover.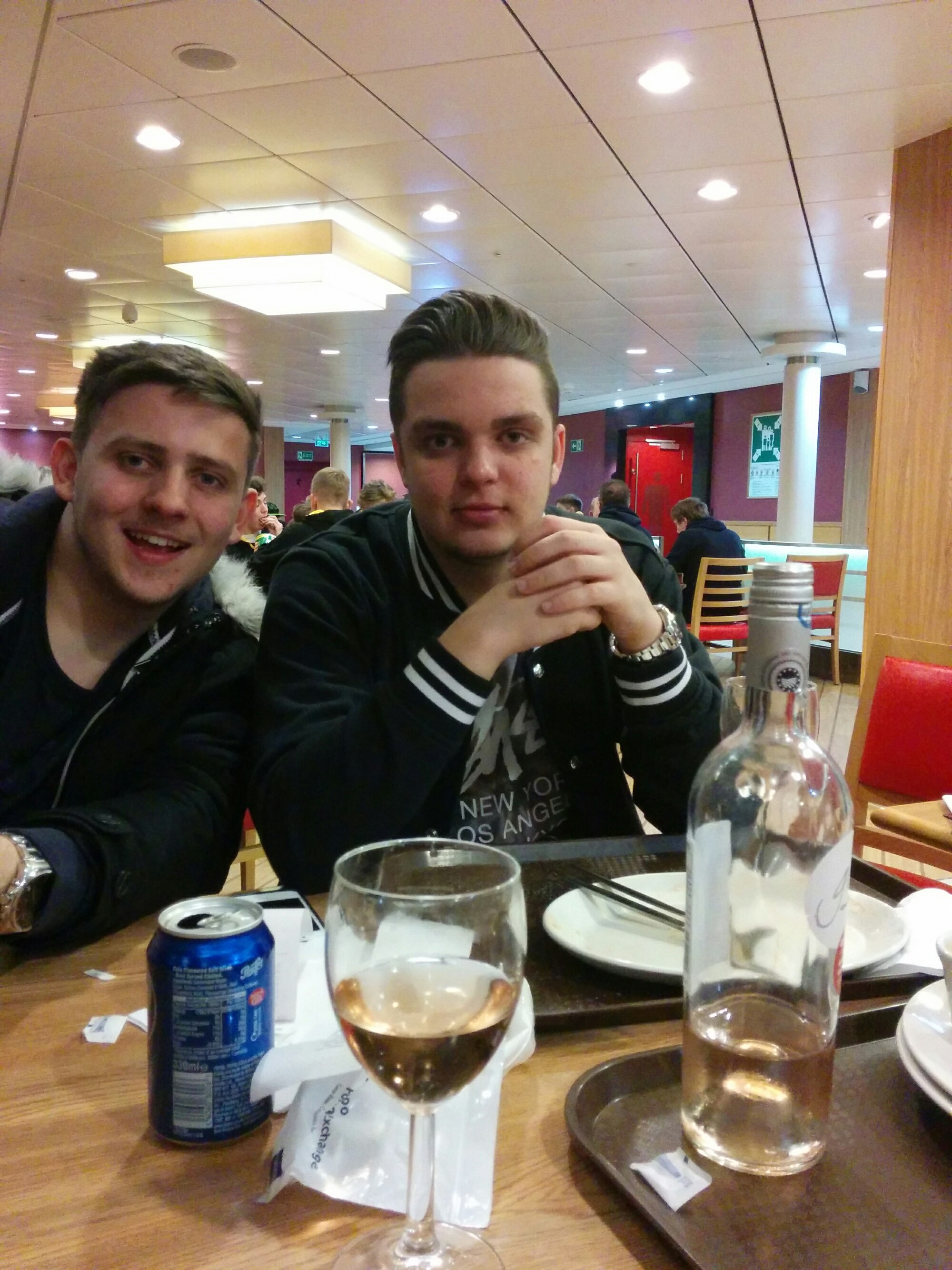 Once on the ferry a quick Google+ post and then mid channel we are off the air. I think I might have a bit of an addiction, as I didn't like not being online. Probably good for me and should 'step away' from the phone more often!
Calais appears on the horizon and we have a connection and no text advising of additional charges…I'm liking this. So now we need the details for the hotel and up pops up another calendar reminder with the booking details.
Night.
In the morning the Nexus 5 gently wakes me, within a flash we are up and on route to the Alps. GPS check, music check (albeit) a little intermittent, and no tethering. Apparently you can't tether outside the UK which is not the Nexus, it's a condition of the mobile operator (please fix this Three). Travelling around 900 km it's nice to be given options to reroute if an accident lies ahead thanks to Google Maps. Well today I mostly be driving, we arrive about 8 hours later in the Alps with a holiday booking number in hand thanks to my lovely Nexus 5.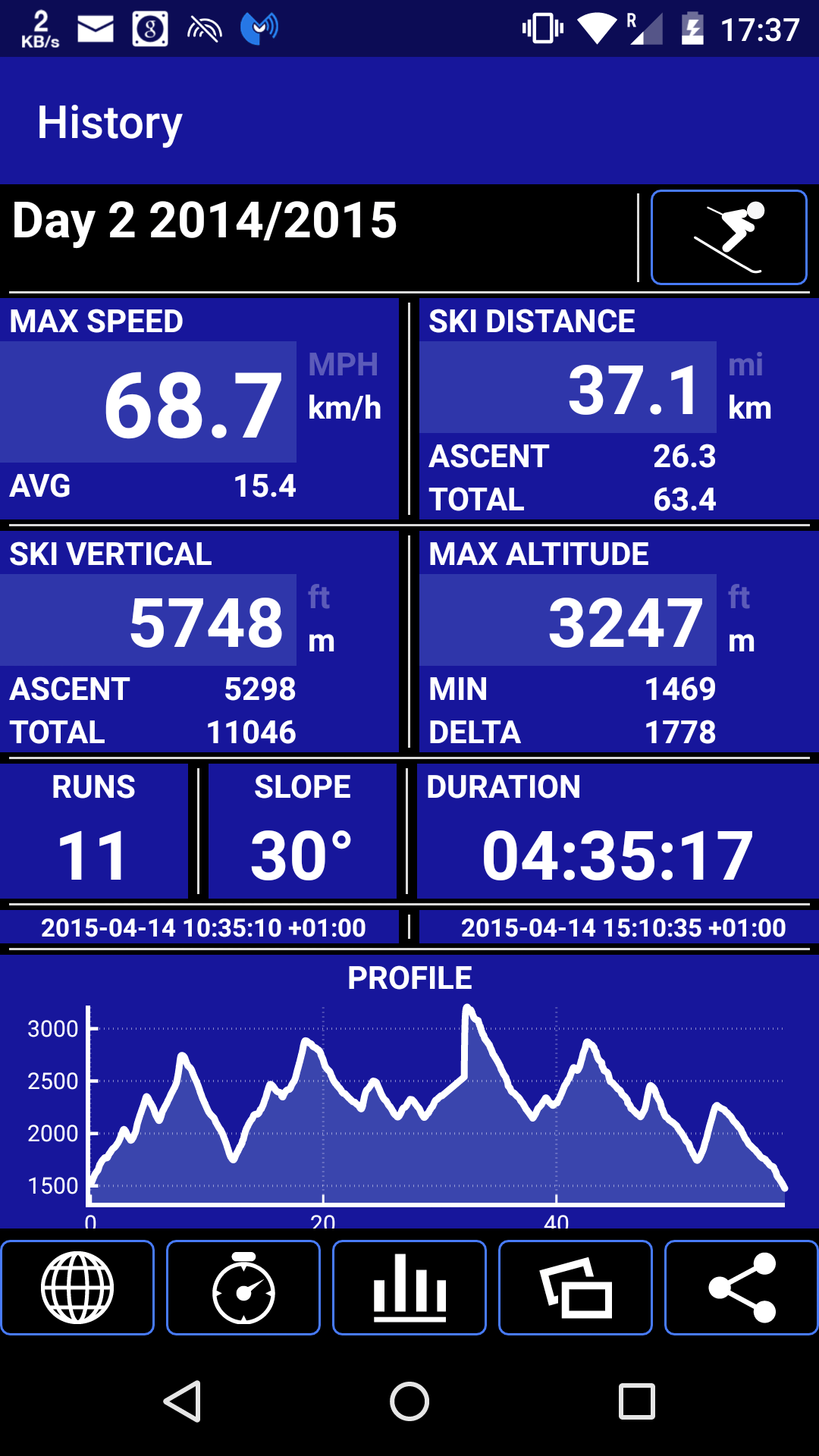 The next day I download an app called Ski Tracks, 79 pence what a bargain. We upload our Go Pro HD videos to Google Drive via a Chromebook which is connected to my Laptop using Connectify. Now we can watch our videos on the Nexus 5 streaming directly from Google Drive. Another must have tool is F-Secure Freedome not only does it protect your mobile devices but means you can watch BBC iPlayer when abroad if you want to.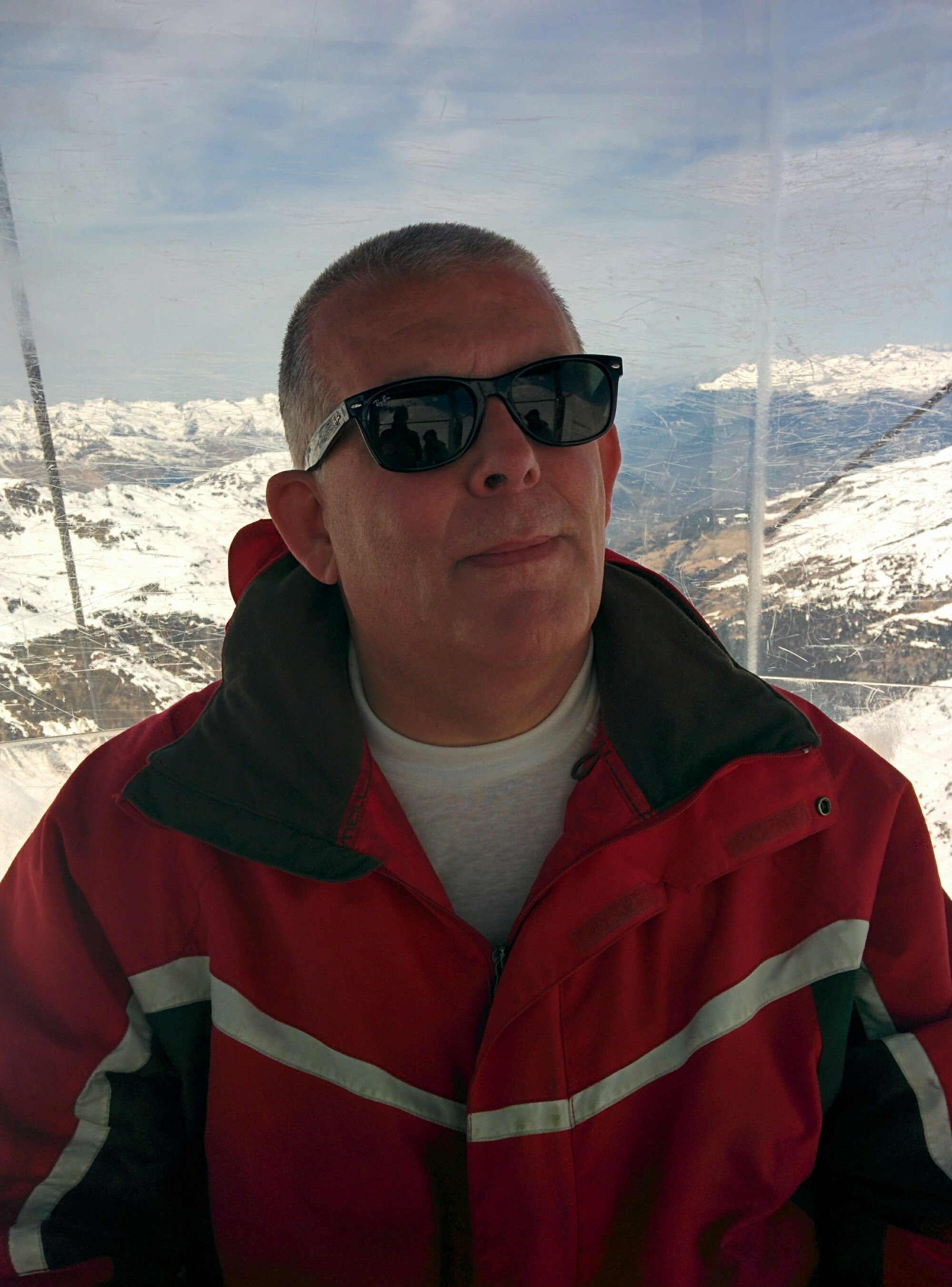 On the Friday morning I had a Google Hangout, I like using back-drops and the Alps provides one of the best. I'm using a Logitech HD USB camera connected to my Toshiba Laptop when it crashes. I quickly grab the Nexus 5 and I've rejoined the Hangout. Can you really use a mobile phone for this? I struggle to believe it, but the answer is yes you can.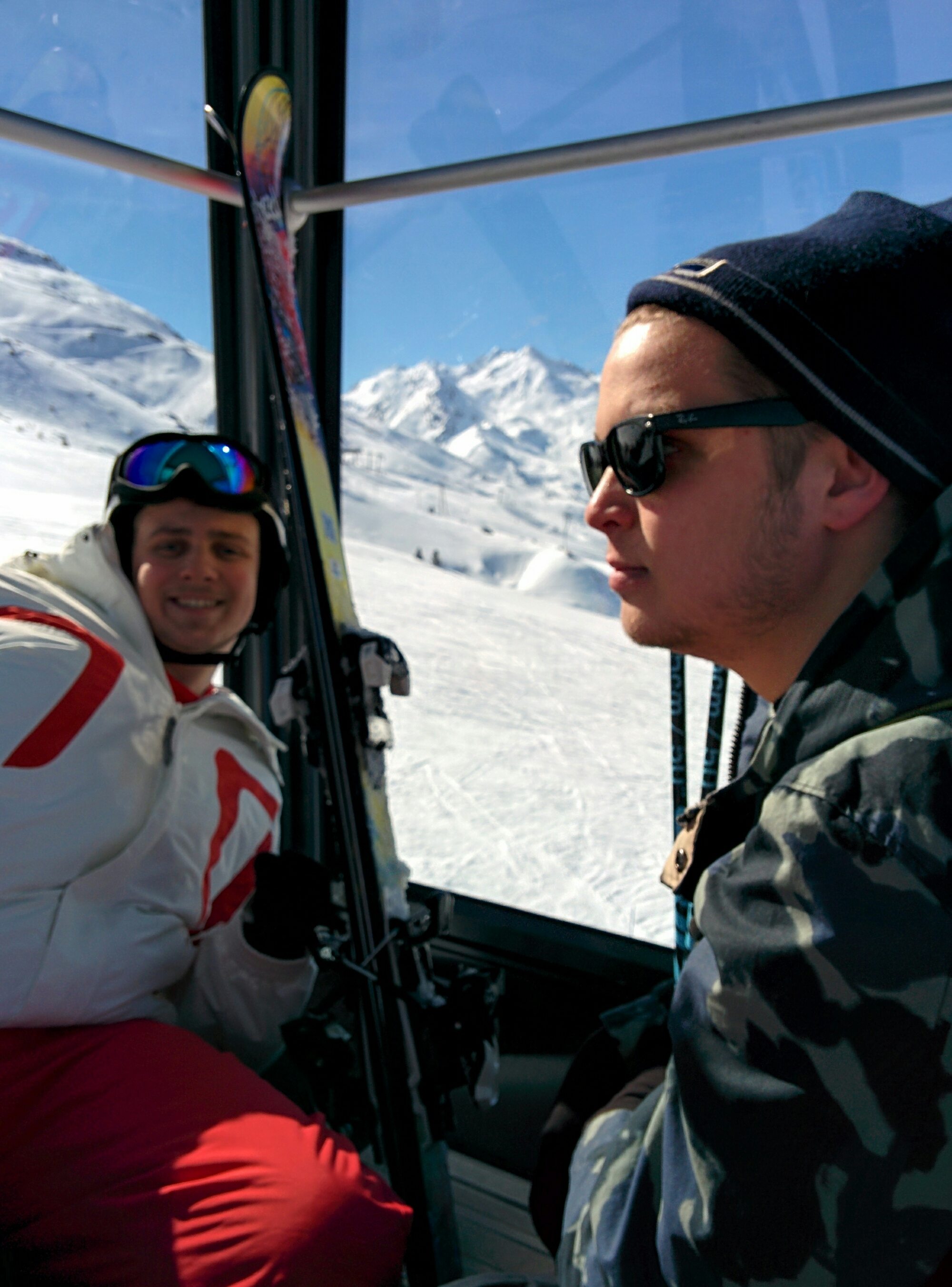 Saturday morning and we have to say goodbye and start heading north again. Before we leave I download the Brian O'Driscoll autobiography using Audible onto my Nexus 5. This will be interesting two adult boys have never shown me their ability and sit still and listen to a book, and this one is 10 hours long. I've a captive audience and a long drive so I'll take my chance. We are travelling home via Metz so we can watch a live game. The French often play matches kicking off at 8 pm on Saturday which is perfect for us. When we arrive in Metz thanks to my Nexus 5, my eldest son said "That made the journey go really quickly" and 6 hours later with another 4 hours for the next leg of the journey we have arrived.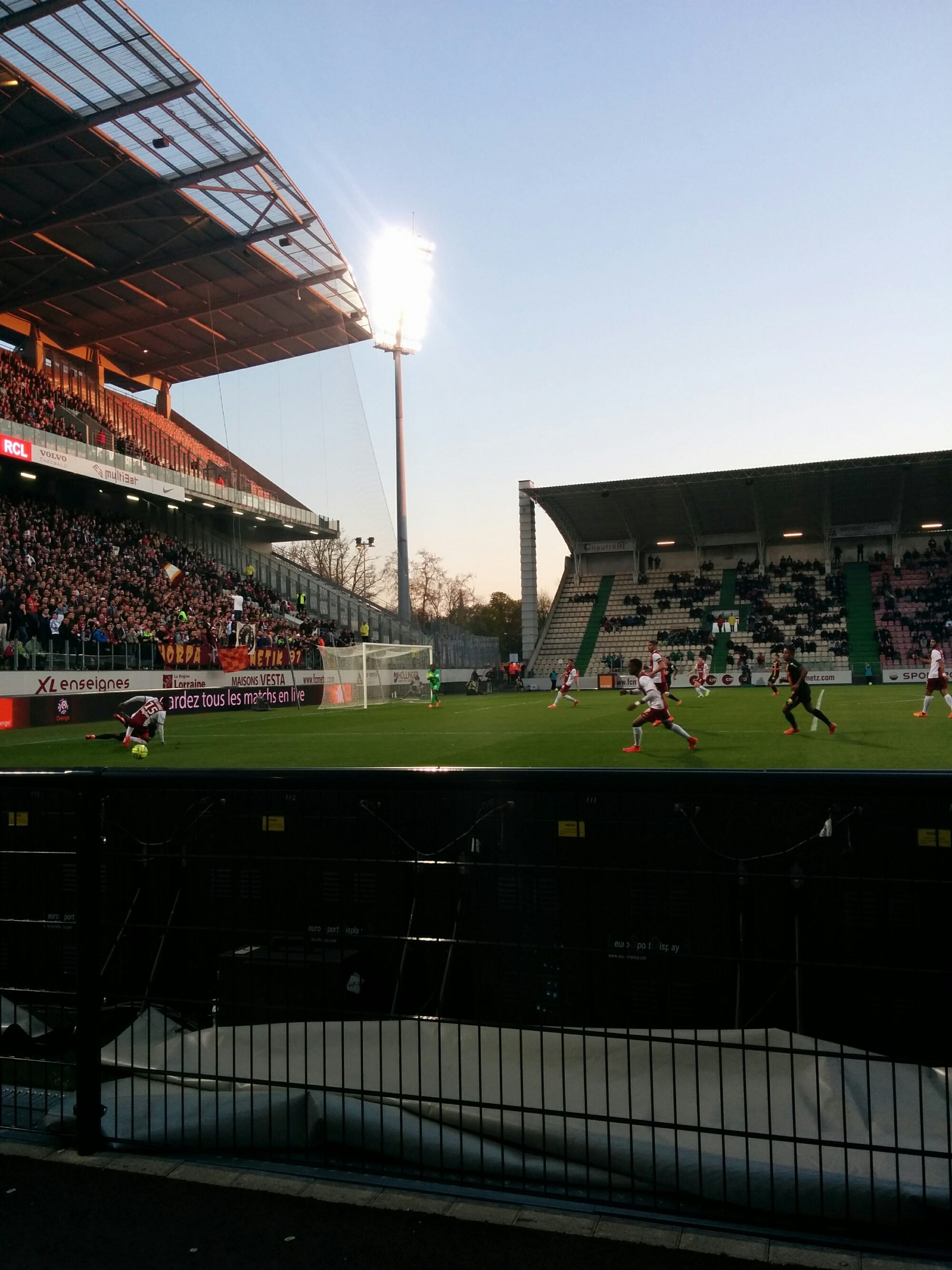 We had bought e-tickets online and whilst FC Metz did not have a QR reader we had to collect our tickets from customer services which were in something called an envelope (remember these?). During the game I received an email asking me to confirm how many people have registered for an event, planned for Thursday. Accessing Google Drive from the trusted Nexus 5, I was able to send a PDF document confirming numbers during the game and not missing a minute of the action. I also added another app called CamScanner earlier in the week. I needed to scan a couple of documents for my son, and convert them into two PDF's for his Canadian visa application. Yes you've guessed it the Nexus 5 came into its own again. A couple of photos posted at the match, which FC Metz won 3-1 and a few drinks on the way home and bed. One more sleep before we are back in our own beds.
At check-in on Sunday I'm told my return booking is for 22nd May, what? Note to self – Book tickets on a screen bigger than 5 inches. Not a problem of my Nexus, it's an age thing and those of us reading this with over 50 years on the clock, will know what I mean. My son's remind me that I have done this before. Calais to Dover the last time, not helpful when you are in Dover. The joy of mobile computing and the plastic card that came to my rescue AGAIN!
I still can't believe what this little phone can do, which works best on 4G which is a free upgrade on Three.