Let's face it my shrinking brain needs telling more than once how to do things!  
So off I go to learn more about my computer and how to use it more efficiently! All excited that I h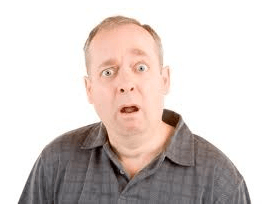 ad partially remembered how to work on Google Drive (or office as I like to call it) and that, on my own initiative,  had put myself onto WhatsApp on my phone. How clever is that?
On telling all this with great pride – SHOCK HORROR came over my tutor's face!
"OK" he said "The last time we met you said you were on the verge of paranoia regarding security?"  "Well of course, it is very important to me why?" I reply.
"Type these three words into Google – whatsapp security risk, and view the results from various national newspapers (online) and then I think you will understand" my tutor  answers with great patience.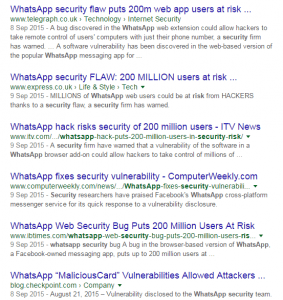 Fear rushed in as I  read  abo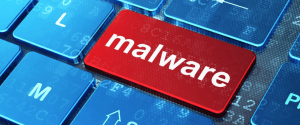 ut this thing called Malware which could be stealing all my details etc. "Surely this cannot be happening to me with all my security on my computer?" Can it?" I ask. 
"You have protected your computer with all anti-virus software but NOT your mobile phone. This is where the gremlins have worked out a much easier way to get into your personal details through another route.  A bit like locking all your doors with treble mortice locks  but leaving the bathroom window open!" my tutor explained. 
So again happy that I had understood all this I agree to search for an anti-Malware protection which I have found in Malwarebytes. You can find in the PlayStore or Apple Store for phone and tablets and #free from this link for your computer – https://www.malwarebytes.org/antimalware/
It appears to check for imposters on phones and tablets. Relieved that is all done I am relaxed ………until my tutor tells me about the next lesson which is about Free public WiFi…………………Not another Ouch please!
#Shakespeare400 #StGeorgesDay #silversurfers #ProudToBeEnglish #ShakespeareLives #WhatsApp