NINE READING BASED cyclists will be leaving London on Thursday 6th September on their way to Amsterdam ,Holland for charity. This site is being used to inform family, friends and sponsors of progress and arrangements during the event. Some of the riders will be updating the site whilst on route with photos and anecdotal comments.
Cycling 320 miles over 4 days through 4 countries.
This event is entirely self financing, all monies raised by your donations will go directly to The Berkshire Cancer Centre and ensure their good work continues. Click on highlighted text to download a poster of the event – Poster
Follow the team's progress on their live blog https://l2a-2012.blogspot.co.uk/
If you would like to make a donation online follow this link – https://www.justgiving.com/london2amsterdam-2012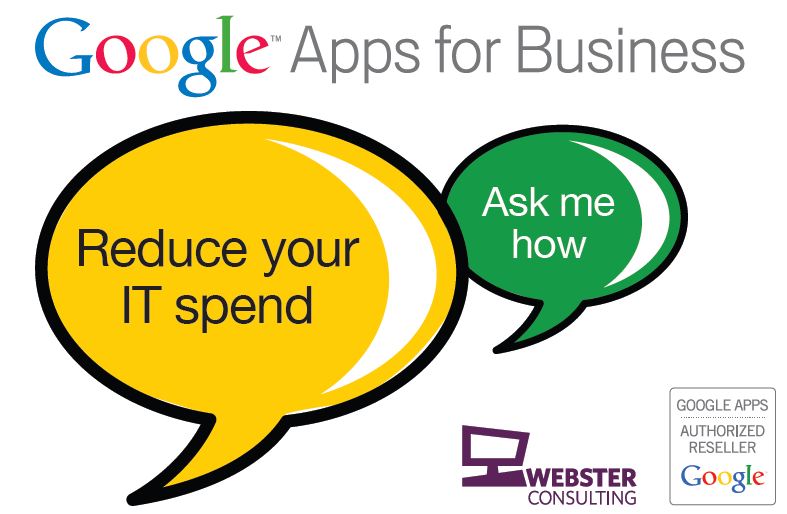 We are raising funds for our local Cancer Centre, The Berkshire Cancer Centre, to enable them to provide the facilities, expertise and aftercare that some of our group have received for their friends & family members – some still living life to the full, some not so fortunate.
We would appreciate any amount you can give to support their work and enable them to continue to provide the treatment and aftercare that this illness requires and to say thank you for all that they are doing or done for us and many more besides.
Day 1 –Thursday 6th September
7.00 Start London Trafalgar Square – Dover 90 miles click here
Ferry Dover to Dunkirk 2 hours
Day 2 – Friday –  Dunkirk to Ghent – 62miles click here
Day 3 – Saturday – Ghent to Rotterdam – 115miles click here
Day 4 – Sunday – Rotterdam to Amsterdam – 44miles click here